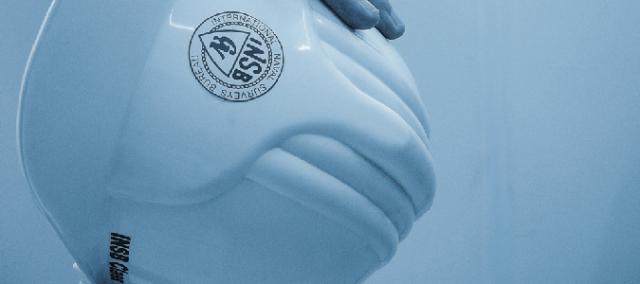 About INSB NORDIC AB
INSB NORDIC AB, Inc is one of the regional offices of INSB Class Society which is a Greek Organization headquaartered in Piraeus - Greece.
INSB NORDIC AB office in Norrkoping, Sweden is directed by Captain Frank Tourneur who holds an accumulated marine experience of many years, with the goal to intensify INSB Class operations and extent service coverage for Scandinavian and Baltic Sea area together with his resident team of exclusive surveyors.
We cover assignments for the areas and ports within:
Sweden  | Norway  |  Denmark  | Finland  | Iceland  |  Faroe Islands  |  Estonia  |  Latvia  |  Lithuania  |  Poland  |  German ports in the Baltica Sea area  |  Russian ports in the Baltic Sea and Gulf of Finland
We can also assist you in most other places on the Globe. Please contact us.
Services rendered by INSB NORDIC AB , include:
Our services offered are to ensure that irrespective to your fleet configuration or trading pattern, applicable safety standards are met and maintained.
Ship classification scheme including periodic surveys for maintenance of class.

Surveys & supervision on site for ships during construction.

Technical interpretation and consultancy services.

Surveys of Damage , Modification or repairs.

Statutory surveys  & certification on behalf of delegating Flag States.

Marine systems assessment, audits & certification under the ISM/ISPS/MLC standards

Engineering studies, plan approval, technical review & calculations services.

We are looking forward to being your new preferred Classification Society.